Sam Fender, 'Long Way Off' – Single Review ★★★★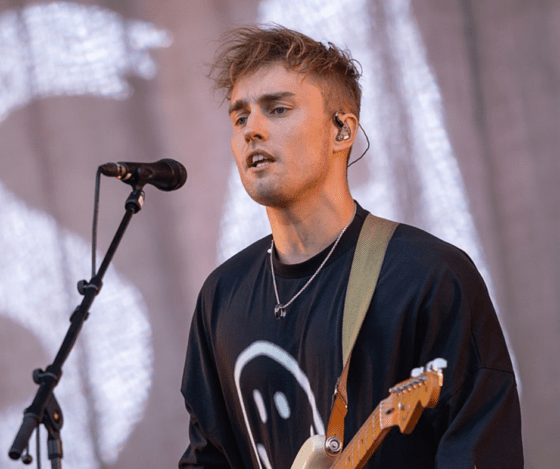 Jump To The Discussion ↓
'Long Way Off' by Sam Fender – Single Rating: 4/5 ★★★★
According to his new release, 'Long Way Off,' Sam Fender has seen enough. In reality, he has only just begun his journey of discovering new life, as he grows in size with each fresh release and his new determination to make it in the United States.
Sam Fender is one of the most compelling indie-rock stars of our time, and he's only getting better. His particular voice approach isn't the only thing that draws the ears in. Furthermore, each new release's music manages to instil a new sense of vigour. Also, his power is always present, and this delivery is no exception.
The instrumental complements his clever vocal delivery, and the sound is stadium-filling. He's as vibrant as ever, and his poetic storey leaves an impression. It's an accurate reflection of Sam's perspective on the world. Yes, there is improvement in places, but society remains a million miles away from getting to where it should be. It's unclear what his statements are about, but they could be related to various recent events.
Sam Fender continues to surprise with each new release, and he seems to be able to do no wrong at the moment. He has been demonstrating his worth for several years, and given the quality of his recent work, it is only appropriate to include him among the best artists of our day.
You can take a listen to 'Long Way Off' by Sam Fender below. Also, be sure to let us know your thoughts on this new release by commenting beneath this article. As always, we love to hear your feedback. So, do you think that this is one of the best new songs from Sam Fender? Also, are you looking forward to more fresh releases from the hitmaker?
Latest posts by Emily Harris
(see all)