One Republic, 'West Coast' – Single Review ★★★★☆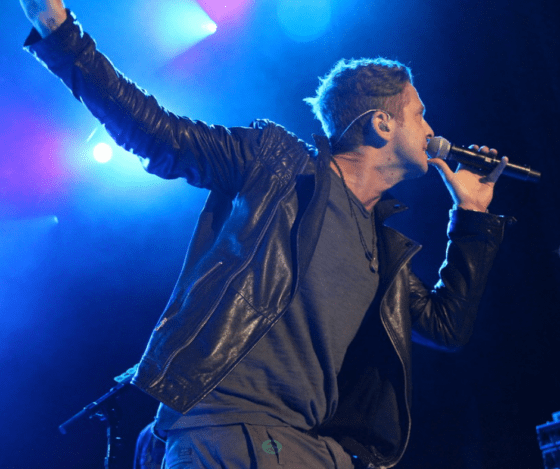 Jump To The Discussion ↓
'West Coast' by One Republic – Single Rating: 4/5 ★★★★☆
One Republic are a band that enthral us with each new release, and their latest hit, 'West Coast', is no exception! Moreover, this new single from the Colorado group is everything we'd expect from the consistent outfit, and they deliver in style once again, creating an aura that you will struggle to locate elsewhere!
There's a James Bond theme here that's uncannily similar to Adele's 'Skyfall'. Also, lead singer Ryan Tedder provides a vocal melody that's incredibly close to that heard in the Adele tune. Nevertheless, he does change up his technique from time to time to keep us on our toes, and he does so successfully, leaving us eagerly waiting to find out what comes next.
New Components
'West Coast' is brimming with confidence. Additionally, One Republic don't hold back with their high quality oozing out of every facet of their production. Also, while the band's typical pop sound is audible in the mix, each member of the group manages to bring fresh new components to the forefront; including a string section in the prelude and a soulful groove that emerges as the track goes. Also, they flawlessly layer the fresh sounds atop a foot-tamping and feel-good beat. It glues it all together and adds a solid foundation to the entire piece.
You can listen to the new single 'West Coast' by One Republic below. Also, be sure to let us know your thoughts on this new release by commenting beneath this article. As always, we love to hear your feedback. So, do you think this is one of the best new singles from One Republic? Also, are you looking forward to more new releases from the band this year?
Follow The Playlist Below For More New Music!
Latest posts by Emily Harris
(see all)