Oasis Reunion – Is It Ever Going To Happen?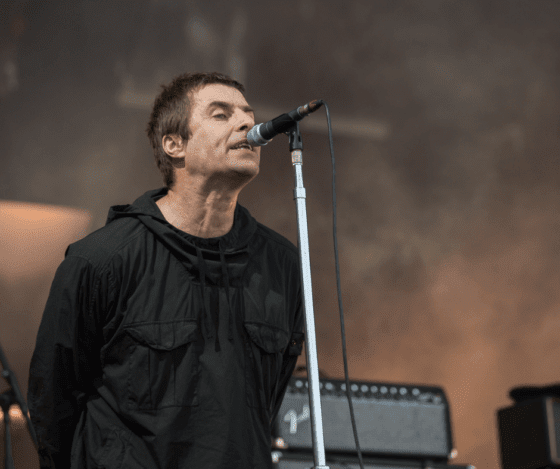 Jump To The Discussion ↓
Many Oasis fans have for many years been wondering if an Oasis reunion is ever going to happen.
In recent times, it has not proven likely given that the Gallagher brothers are still part of a very public feud. But, according to Liam Gallagher, it will!
Confirming on Twitter, Liam replied to a fan's tweet about the reunion saying 'It's gonna happen'.
But, when? That is the question on everyone's mind. Also, LG has been very public about wanting a reunion for some time. Therefore the real weight will be when Noel Gallagher confirms it too.
Do you want an Oasis reunion? Let us know by commenting below.
Latest posts by George Millington
(see all)