Nothing But Thieves, 'Miracle, Baby' – Single Review ★★★★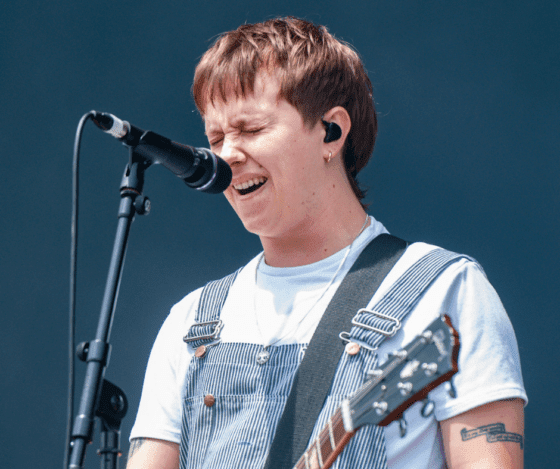 Jump To The Discussion ↓
'Miracle, Baby' by Nothing But Thieves – Single Rating: 4/5 ★★★★
Nothing But Thieves, the British indie rock band, are now dropping major tracks left, right, and centre. It's incredible how many big singles they have under their hood, and this one cements the group's reputation as one of the most potent rock bands in recent years.
Conor, the frontman, holds the ears to every note, as powerful as ever. He has a pretty extraordinary voice, with a performance that pulls at the heartstrings with pure emotion. His desire pours out like a faucet, giving us the goosebumps for all the right reasons. Also, many people remark that Conor's voice and musical flow are miraculous, and we don't question those assertions with this one achieving a new level of greatness.
Modern Rock
The music is booming, and the group keeps this style at the forefront of modern rock regularly. Thus, they are establishing a brand for themselves that cuts through the rest of the noise on the scene. Furthermore, look at today's charts, and you'll be hard-pressed to locate another group in the same space. Moreover, NB have discovered a niche and they are capitalising on it with each new single; currently pouring in by the barrel load.
The song 'Miracle, Baby' is from the band's next five-track EP, 'Moral Panic II,' which will be out on July 23rd, 2021. It is the group's follow-up collection to their last album, 'Moral Panic,' which came out in 2020.
The group state that the extra material is due to them not feeling ready to sign off on the 'Moral Panic' theme as yet.
You can take a listen to 'Miracle, Baby 'by Nothing But Thieves below. Also, please let us know your thoughts on this new release by commenting on this article. As always, we love to hear your feedback. So, do you think this is one of the best new tracks from Nothing But Thieves?
Latest posts by Emily Harris
(see all)