Luke Flear, 'Looks Country To Me' – New Music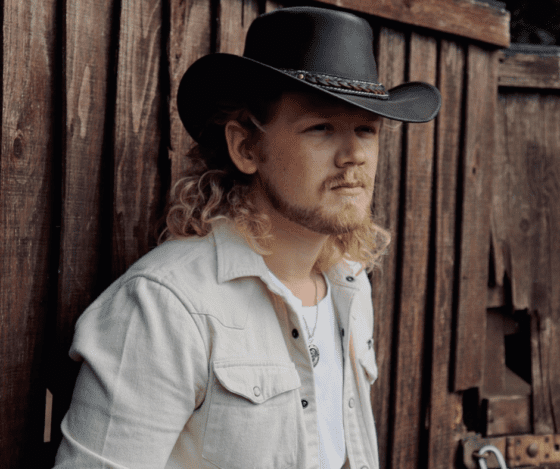 Photo Credit: Luke Flear
Jump To The Discussion ↓
With his latest album, 'Looks Country To Me', singer-songwriter Luke Flear casts a spotlight on the country music scene in the United Kingdom. The latest offering from the artist who hails from Leeds is now available on all of the major streaming platforms, and it is not one to miss!
Luke Flear takes a tremendous leap forward for not only himself but the genre as a whole, and he smashes it with his performance by bringing twelve treasures to the fore! Furthermore, the album begins with its namesake track, which sets the tone. It immediately pulls us in, and it doesn't let go with its contagious movement, which brings a traditional country aesthetic to the table while cleverly combining it with a modern texture.
On the track 'Young' which comes seven tracks into the album, Luke delivers a performance brimming with energy, sending shivers up the spine. The song's story hits with prevalence, speaking about the challenges many people encounter when climbing the ranks in their careers.
'Something to Say' is an emotional offering that wraps up the record flawlessly. It arrives just before the last track, an unforgettable unplugged version of the song titled 'Red Vodka', found six songs earlier.
---
---
Follow The Playlist Below For More New Music!
Latest posts by Colby Morrel
(see all)