Lizzo To Work With Rihanna And Harry Styles?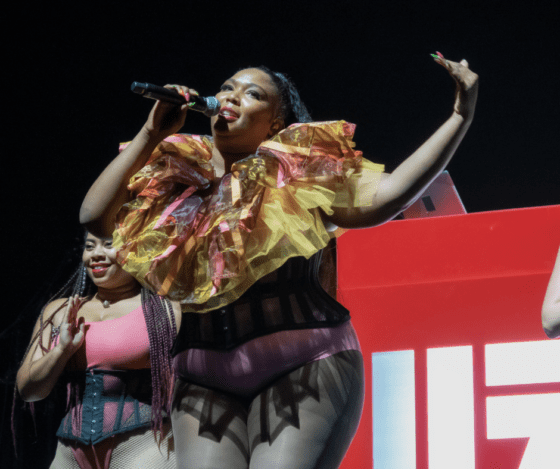 Jump To The Discussion ↓
Lizzo is planning to work with Harry Styles and Rihanna, according to her recent Instagram activity.
However, it is very early days considering she has yet to make the calls.
Speaking on Instagram, Lizzo said, "New music is mother* coming. Are you and Harry going to collab? I have a collab with him this weekend. I'm going to call him."
It has also emerged that Lizzo has a song in which she hopes Rihanna will jump in and add a layer of vocals on top.
Latest posts by George Millington
(see all)