Eliot Interview With Colby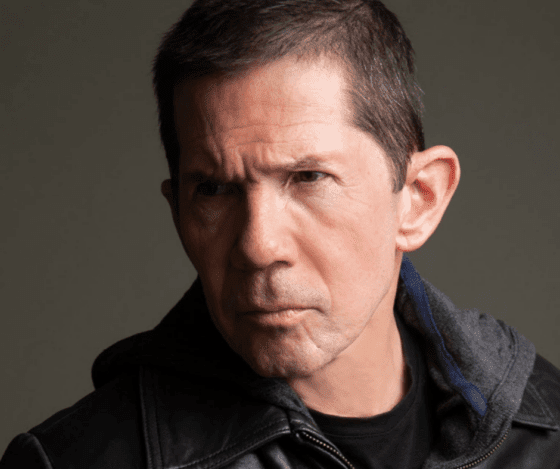 Photo credit: Eliot
Jump To The Discussion ↓
Eliot, the indie-rock maestro stopped by for a chat!
Colby: Hello, Eliot, great to meet you. Firstly, What Do You Enjoy Most About Being A Musician? 
Eliot: Creating. The time spent thinking and experimenting.
Colby: Which Track Of Yours Means The Most To You?
Eliot: Angel. It's the perfect example of the chemistry between Frank and me. He played the track for me- all the music in its entirety, and all the words came to me that moment. We didn't change a thing.
Colby: The First-Ever Gig You Played, Can You Remember It? How Was It?
Eliot: I was nine years old when I started as a singer. It was in front of a large ensemble of musicians. It was a strange repertoire of songs from the 1920s. My first gig was at a shopping mall. I was both terrified and right at home.
Colby: What Do You Think Is The Key To Success As A Musician?
Eliot: Self-confidence.
Colby: If You Weren't A Musician, What Job Would You Be Doing?
Eliot: I am an actor as well so I would stick to that profession.
Latest posts by Colby Morrel
(see all)