Circa Waves, 'Do You Wanna Talk' – Single Review ★★★★☆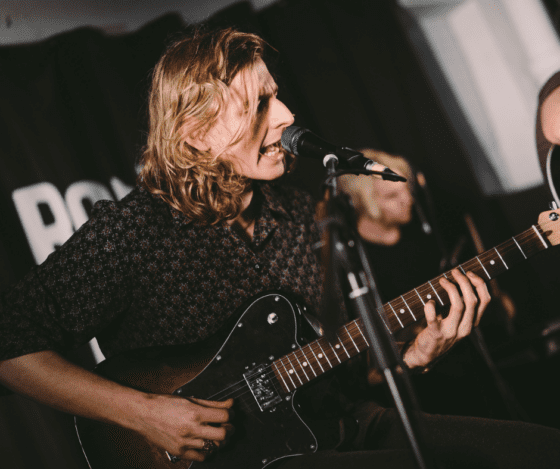 Jump To The Discussion ↓
'Do You Wanna Talk' by Circa Waves – Single Rating: 4/5 ★★★★☆
Circa Waves are arguably one of the most underrated indie-rock bands to emerge out of the UK in recent decades. Although they have a respectable number of followers and can land headlining slots at major festivals, they are still yet to get the status of a household name in the industry. However, this may soon change due to the release of their latest smash hit, 'Do You Wanna Talk'.
This new song is from their upcoming album, 'Never Going Under'. It is to arrive on all major platforms on January 13, 2023. 'Do You Wanna Talk' starts in the customary Circa Waves fashion, with the band's feel-good indie appeal welcoming us like our go-to cuisine. Sanguine in sound, the energy levels reach new heights. Also, they remind us why this genre delights us continuously time and time again.
Kieran Shudall is in excellent form vocally, and the high octaves of his vocal delivery soothes the ears like a balm. He sings with the signature quality that has become synonymous with him while gliding over full-power indie instrumentation. The music includes riffs which leave one reaching out for the air guitar, nail-biting drum beats, and a bass line that flawlessly glues everything together.
Overall, a terrific delivery from the Liverpool lads. It is also a strong indication of what to expect from their new album, which will land in early 2023.
You can take a listen to 'Do You Wanna Talk' by Circa Waves below. Also, be sure to let us know your thoughts to this new release by commenting beneath this article. As always, we love to hear your feedback. So, do you think that this is one of the best new singles from Circa Waves? Also, are you looking forward to their new album?
Be Sure To Follow The Playlist Below For More New Music!
Latest posts by Emily Harris
(see all)