Christina Aguilera, 'Somos Nada' – Single Review ★★★★☆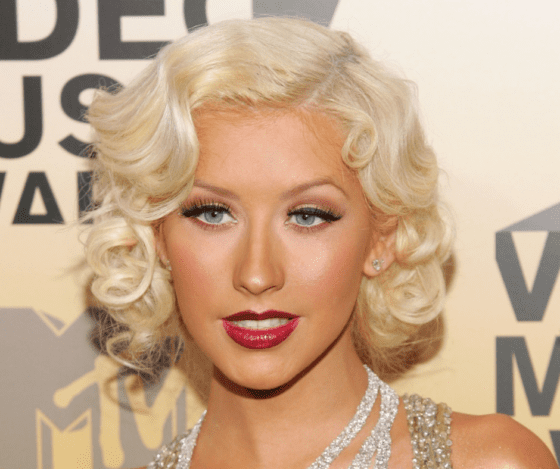 Jump To The Discussion ↓
'Somos Nada' by Christina Aguilera – Single Rating: 4/5 ★★★★☆
Christina Aguilera, the vocal powerhouse, is back, and she's back with a bang with her new single, 'Somos Nada,' which she debuted at the 2021 Latin Grammy Awards.
The vocalist, who has been serenading ears worldwide for decades, has again dazzled us! Her voice is as beautiful as ever, and she demonstrates that she still has the golden touch, with her elegancy flashing brightly like the brightest light in the sky. Non-Spanish speakers will have difficulty understanding what she is talking about in her tale because of the lyrical content. Who cares, though? She sounds delightful, and even though many of us cannot decipher her words without the aid of Google, it appears that she is speaking about something heartfelt!
According to a Spanish source, 'Somos Nada' translates 'We Are Nothing.' Is Christina Aguilera talking about a relationship? Could it be far more profound than that, with relation to the world's current climate crisis? It might have a variety of connotations, which is why it's such a strong release, and Christina leaves it up to us to figure out what it means for ourselves.
'Somos Nada' is an emotional release. Furthermore, the romantic character of the piano tugs at the heartstrings. Nevertheless, the background instrumental is relatively light, and there isn't much going on in terms of backing sounds. However, the backing music becomes almost irrelevant because Christina bellows out a vocal delivery with a stadium-filling feel.
You can take a listen to 'Somos Nada' by Christina Aguilera below. Also, be sure to let us know your thoughts on this new release by commenting beneath this article. As always, we love to hear your feedback. So, do you think that this is one of the best new singles from Christina Aguilera? 
Latest posts by Emily Harris
(see all)