Cambridge Folk Festival 2022 – Gig Review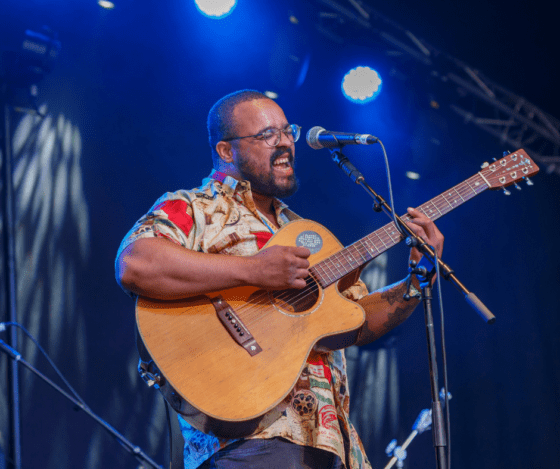 Photo Credit: Peter Miller at Roses and Light Photography
Jump To The Discussion ↓
I am biassed, I truly love this festival. Having covered it several times in years past, the return of it after the enforced, protracted hiatus felt like a big victory and a much-needed release for so many who attend it with constant regularity. It seemed it had only been last week that we were all gathered on the grounds of the old Cherry Hinton manor. The Cambridge Folk Festival is an institution and there was nothing this year to disappoint or tarnish its long-standing highly polished silver finish. The lineup was stunning as usual; True musical craftsmen taking the stages once again.
And although every performer was incredible, for me, there were a few standouts across the four days. The Breath, a melancholy and evocative alt-folk duo on Friday evening really captured the lyrical and stripped-back core of this festival. With the vocals of Rioghnach Connolly and guitarist Stuart McCallum, their powerful and equally impactful sound was just perfect for summoning some thoughtfulness, reflection and maybe a little star gazing too.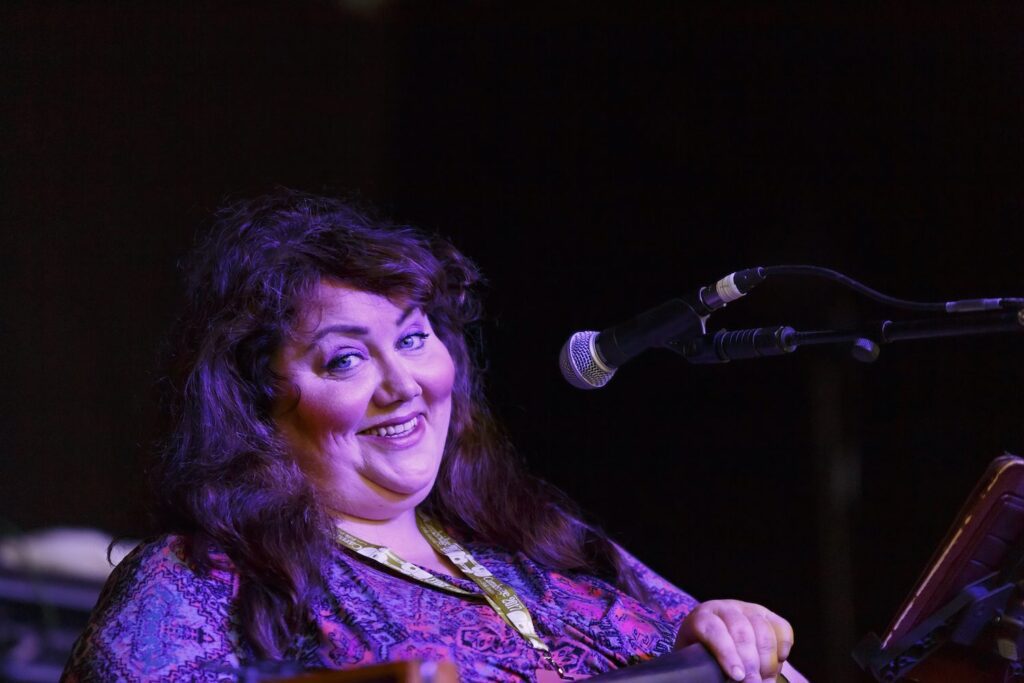 Uncomplicated yet still just as compelling, Suzanne Vega headlined the festival on Stage 1 Friday night. I wanted to see if she would deliver the same soft yet dynamic approach to the sound she had in decades past. She did – it was as if she bottled her commanding presence into her trademark laid-back style as she played through old and new components of her catalogue, nimbly shifting through her set.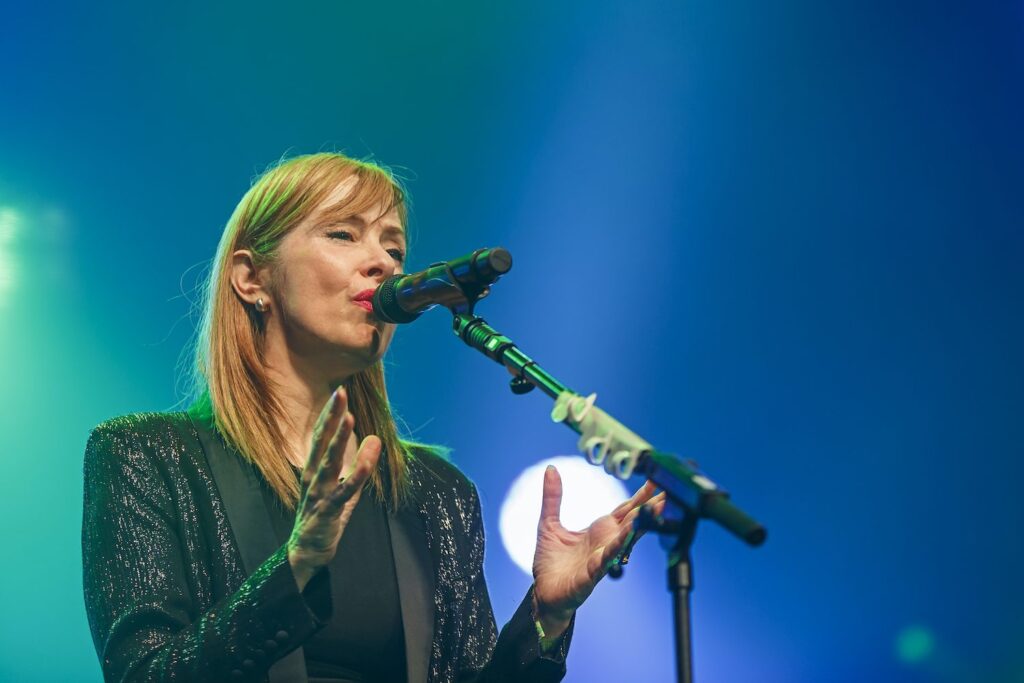 There are always acts that aim to entertain through a slightly lighter modality and this year, the Spooky Men's Chorale fitted out that spot well. Completely a cappella, the group take a twisted angle on folk with a more robust, edgy yet purposively comical angle at times. Certainly, a more unique group than most, their harmonic talent lends a heap of charm onto their performance. Finishing their set with a grand cover of Queen, it was a worthy diversion along the folksy path of the weekend.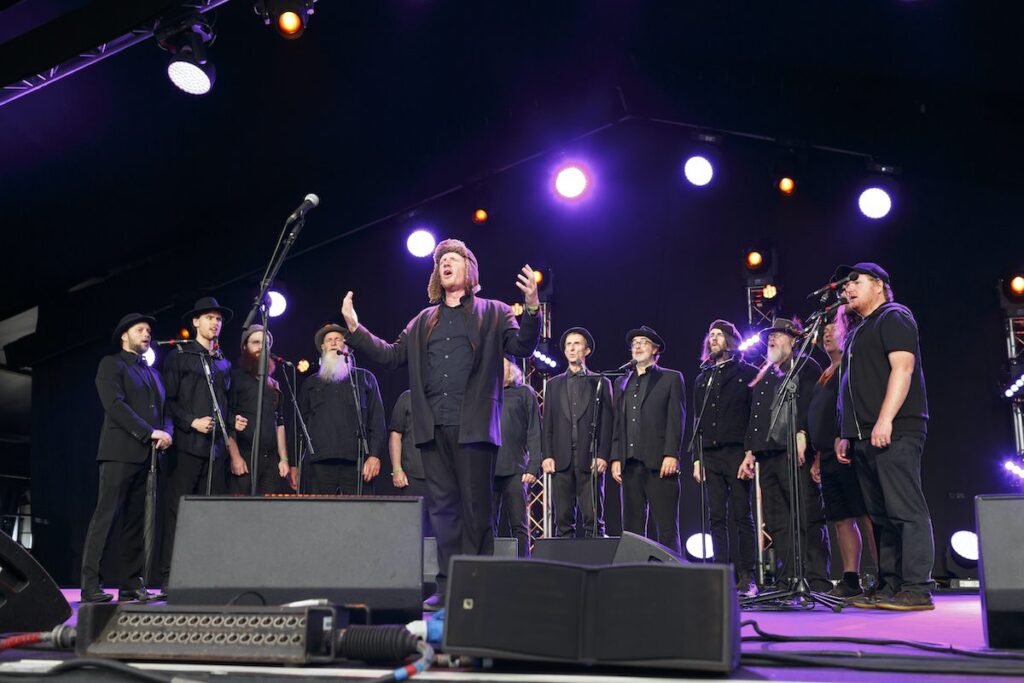 With a mix of soul, folk, hip-hop and the addition of some funk thrown in for good measure, The Honest Poet on Sunday ticked so many boxes. Standing singularly with either his acoustic guitar or supported by tracks from his laptop, he injected so much personal experience and emotion, leaving nothing left unsaid or unexplored. It was a musical journey of heart and soul musings that was truly refreshing and impressive.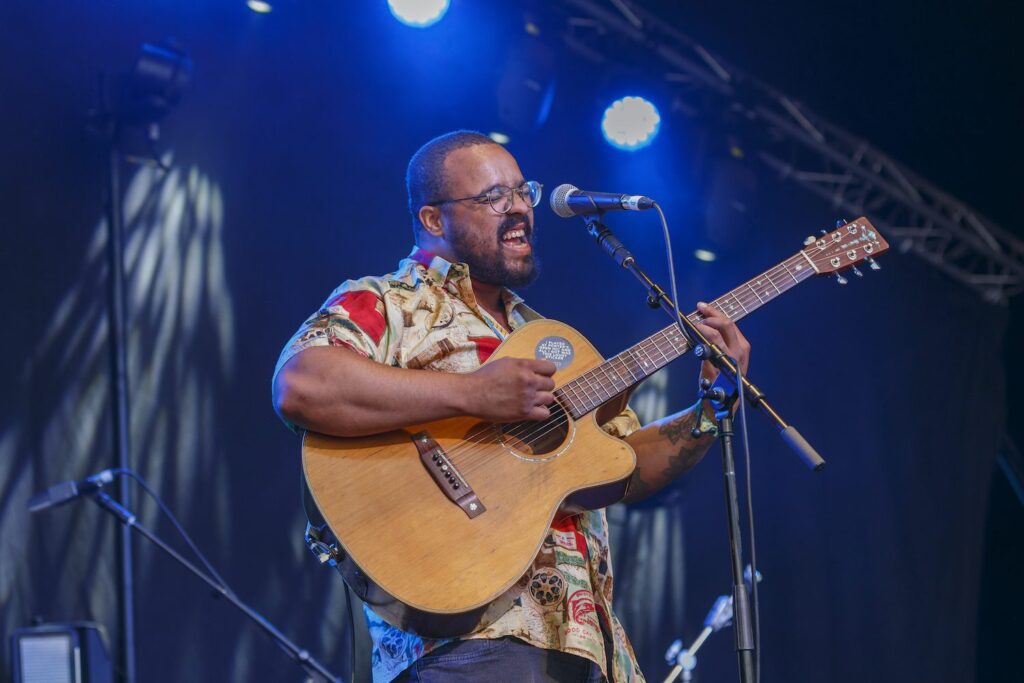 In all, it was a fantastic collection of artists with something for everyone along the folk spectrum, leaving us excited and eager for next year already.
Latest posts by Dana Miller
(see all)