Beyoncé, 'CHURCH GIRL' – Single Review ★★★★☆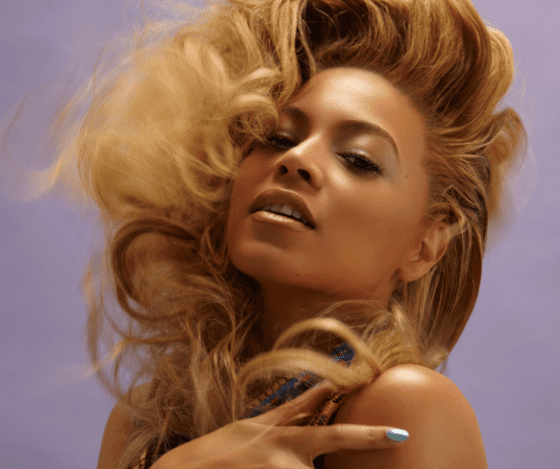 Jump To The Discussion ↓
'TV' by Beyoncé – Single Rating: 4/5 ★★★★☆
The latest offering from Beyoncé, 'CHURCH GIRL', is causing her legion of devoted followers to go into a frenzy. The recently published work is right up there with her most captivating, and the artist brings her newly discovered vigour to the forefront of our times!
Beyoncé's newest album, 'Renaissance,' is now available on all of the most popular streaming services and it is where this track calls home. The album is Bee's seventh studio album, and it is not one you should miss! All the tracks are engaging, but 'CHURCH GIRL', is arguably one of the most potent songs on the record.
'CHURCH GIRL' begins in a reasonably calm and relaxing manner. But then, suddenly, there is a shift in metre, and the song transitions into a faster-paced beat, followed by a forthright voice from Beyoncé, instantly drawing us in. She sings with a lot of intensity while talking about the contradiction between being innocent and naughty. She makes several references to religious girls who act bad and break loose.
Beyoncé is an unstoppable force in her voice, and she always delivers her most notable performance every time. In this instance, she demonstrates that she is just as agile and powerful as she has ever been, and she reaches far into her vocal toolkit, leaving us all in amazement.
So, wait no longer. You can take listen to 'CHURCH GIRL' by Beyoncé below. Also, be sure to let us know your thoughts on this new release by commenting beneath this article. As always, we love to hear your feedback. So, do you think this is one of the best new releases from Beyoncé? Also, what is your favourite song on her new album, 'RENAISSANCE'?
Be Sure To Follow The Playlist Below For More New Music!
Latest posts by Emily Harris
(see all)