Sarah Shafey, 'Blackbox Universe' – New Music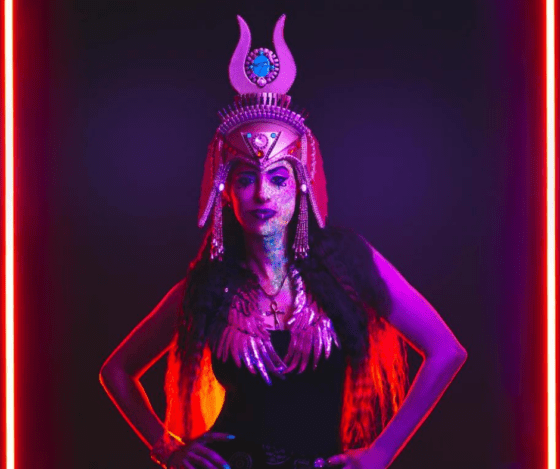 Photo Credit: Paul Steward.
Jump To The Discussion ↓
With the release of her fourth album, 'Blackbox Universe,' Sarah Shafey leavers us utterly enamoured with her style. Furthermore, the Egyptian-Canadian's new record showcases her high-class sound, and she has us hooked from the very first track to the very last.
'Blackbox Universe' is an album of ten tracks that delves into various areas, incorporating multiple musical genres and styles into one cohesive whole. Sarah's singing is captivating, and her performance knocks it out of the park. In a similar vein, the music leaves a lasting impression, and it won't come as much of a surprise to see this one making its way higher up the echelon in the weeks and months to come.
---
---
Follow The Playlist Below For More New Music!
Latest posts by Colby Morrel
(see all)