Kanye West has reportedly dropped out of this year's Coachella Valley Music and Arts Festival. A source reportedly close to West has stated "Kanye backed out at the last minute because of the stage constrictions". "He's done performing on limiting stages and feels they restrict his artistic ability". The source also reported that "He and Travis Scott are really committed to having unique sets going forward."
Another source told TMZ Kanye did not want to perform on the festival's traditional 40×60 foot stage. Kanye felt the stage was "artistically limiting.". The source followed on to say that Kanye believes "These 40×60 stages are so archaic. It's the same type of stage on which Shakespeare's works were performed hundreds of years ago."
West receives large amounts of praise for his unique stage set up. However, New Zealand born artist Lorde called out Kanye on her Instagram Stories recently. West and Kid Cudi used a rectangular box hanging above the stage. It was an extremely similar set up to which Lorde debuted at Coachella 2017. Lorde then subsequently took the set worldwide as part of her Melodrama Tour. Lorde stated that artists should respect women and each other, and should never steal from each other.
West has also made headlines worldwide for his erratic support of the Trump Administration. Kanye West continues his behaviour despite the outcry of his creative peers.
Justin Timberlake also turned down Coachella, however this is reportedly due to time constraints. Supposedly, Justin truly wished to play the festival in 2019, but his schedule continued to clash.
Kanye West will not be performing at Coachella 2019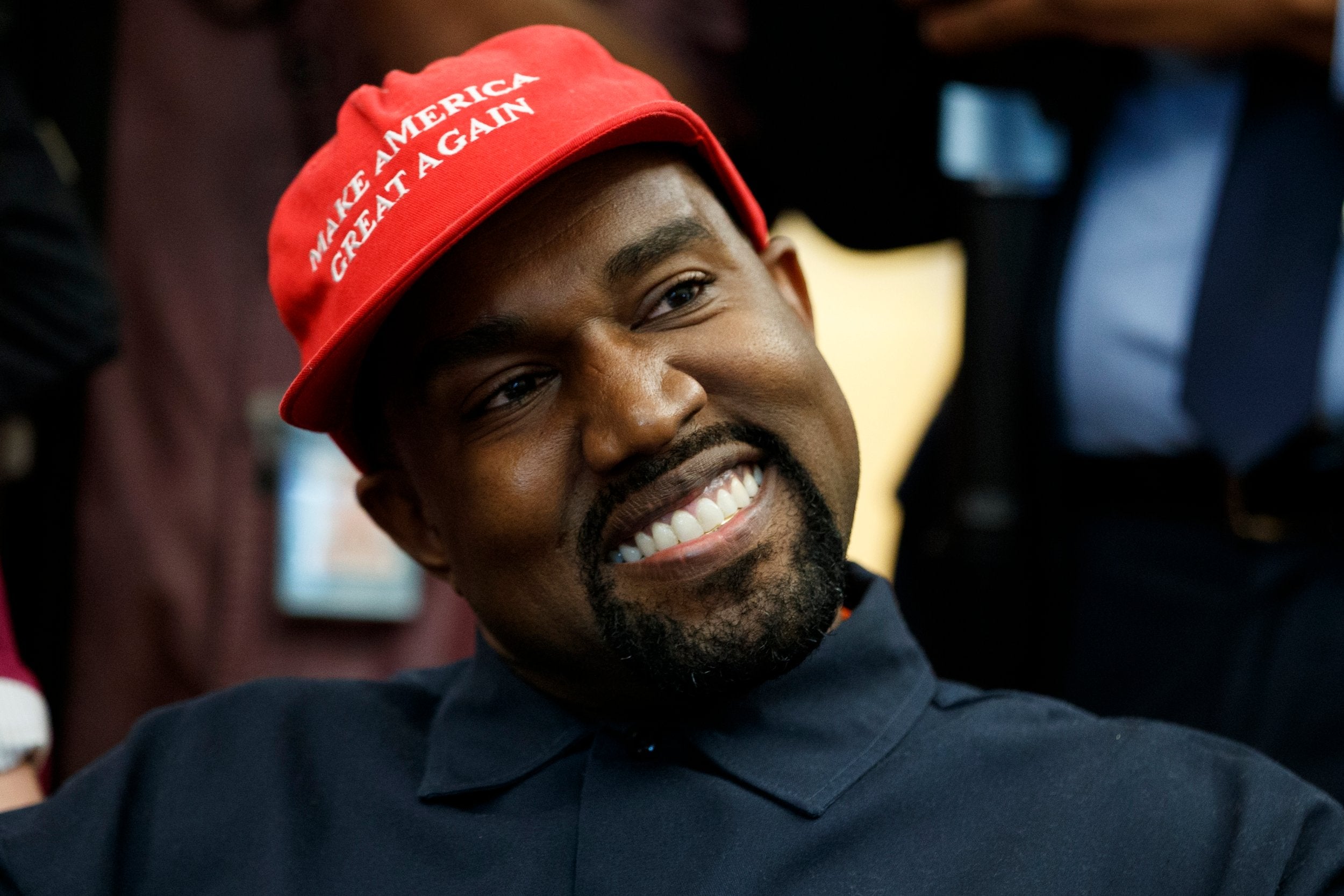 Who is playing?
Ariana Grande, Tame Impala and the soon-to-retire Childish Gambino are headlining Coachella 2019. Other performers include Idris Elba, Janelle Monáe and Solange. Additionally, The 1975, Kid Cudi and Kacey Musgraves will be playing as well. Plus, BLACKPINK will be the first female K-POP group to ever perform the festival. The festival will just have to press on without him!
Coachella will take place in the Colorado Desert. over the two weekends of 11th – 14th and 19th – 21st April. Tickets are available here.
Want more music news?  Find more of what you need to know on
GSGM
. We have everything in Music News you want to know.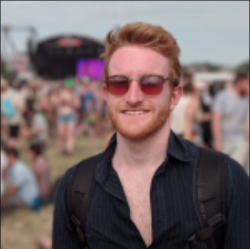 Latest posts by David Thomas
(see all)
Facebook Comments