Jenny Hallahan, 'This Life' – New Music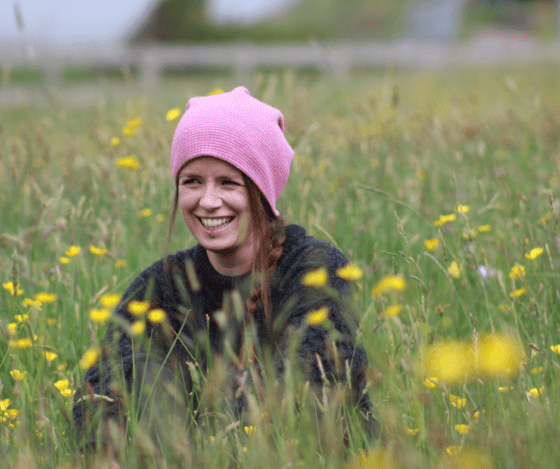 Jump To The Discussion ↓
Jenny Hallahan is soaring out of new music Friday with her debut ep release, 'This Life'.
The Irish composer and bassist reintroduces jazz to the mainstream, and her five-track showstopper compels from the opening, 'This Life' to the concluding, 'Swerve'.
The sounds that emerge from each track have an undeniable charismatic flavour to them. Furthermore, Jenny transports us away, providing the ideal escapism from the chaos of modern life.
The EP's first track, 'This Life,' is a sentimental and genuine delivery, and, like the subsequent tracks, the music does all the talking. Jenny has a flair for creating a visceral experience without the need for voice; it is exquisite!
'Breath,' which comes in second, flows over the airwaves, piercing the heartstrings on its way. In addition, the sax generates a soundtrack that is similar to that of few tracks in current realms. 'Without Time' is an unorthodox gem with an unusual flow that keeps the listener's attention at all times.
Jenny's top-class bass skill is on display in 'A Wise Man Once Said.' The bass propels the song forward with a delectable piano hook entering after the overture, accompanying a jazzy sax lead and a shuffling cymbal brush rhythm. The EP comes to a close with 'Swerve,' which perfectly sums up the collection while gradually bringing us back to earth.
Latest posts by Colby Morrel
(see all)