Jaime Orr, 'The Same Street' – New Music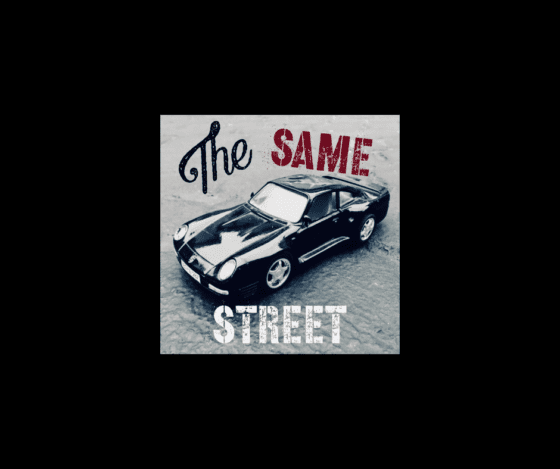 Photo Credit: Jaime Orr
Jump To The Discussion ↓
Jaime Orr has once again proven his tenacity by breaking through the competitive barriers of the contemporary music industry and propelling himself to the upper echelons of the independent music scene. The guitarist and singer-songwriter is the sigh of relief that we have been holding our breath for without even realising it. Also, his new track, 'The Same Street', is resonating with all of the right tones.
Orr gives an exuberant performance in which he does not hold back and in which he seizes the moment by providing a soundscape that gets us bopping along in a tizzy. The rhythm is catchy, and the vocal melody sung by Jaime has the ability to affix itself to one's very being; as a result, we find ourselves reciting the track long after it has reached its climactic point.
---
---
Follow The Playlist Below For More New Music!
Latest posts by Colby Morrel
(see all)