Charmaine Wohlmann, 'Avalanche' – New Music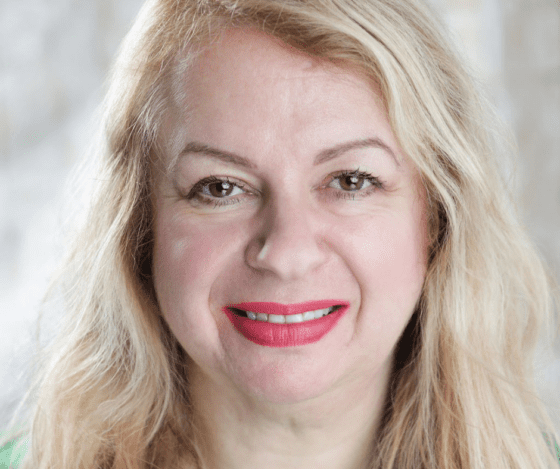 Photo Credit: Charmaine Wohlmann
Jump To The Discussion ↓
The debut of Charmaine Wohlmann's newest track, 'Avalanche', has brought her to the forefront of the music industry. The song, by the British artist, is the ideal treat to celebrate the arrival of the new year, and it features a style that grows better and better the more we listen to it.
The intensity of the energy is high, and the track's ability to fill a stadium with its weight makes it one of those songs that we just can't get enough of right now. The vocals that Charmaine provides are invigorating, and she demonstrates that she is not only a powerful vocalist but also an engaging storyteller by delivering a tale that holds our attention raptly to the speakers!
You can take a listen below.
---
---
Follow The Playlist Below For More New Music!
Latest posts by Colby Morrel
(see all)