Bunzer0, 'Killit/ Future' – New Music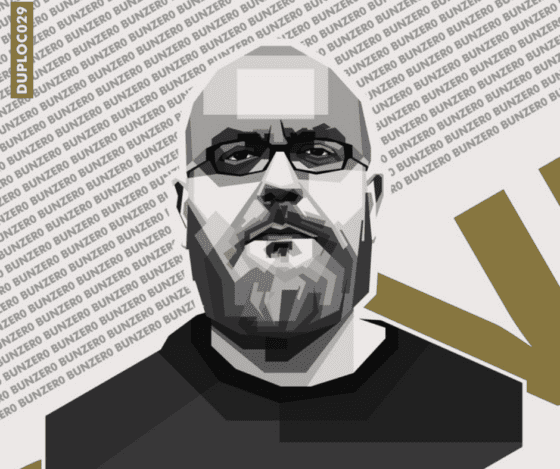 Photo Credit: Bunzer0
Jump To The Discussion ↓
The new releases 'Killit' and 'Future' by Bunzer0 are a triumphant arrival from the pioneering producer.
The forward-thinking music creator born in Belgium leads us on a voyage like no other with his high-quality expertise, slapping us around the chops for the right reasons. He holds nothing back, and his vigour is present for the entirety!
Also, not only does 'Killit' represent a significant leap ahead for Bunzer0, but it also symbolises a giant strive forward for the dubstep and electronic genre as a whole. It is explosive and brings to mind some of the best players in the game, all while adding a layer of newly discovered charisma!
The same is true for 'Future', which features Mr Jo. It heads off in a completely new direction, and the plethora of sounds that emerge as it progresses makes us want to hit the repeat button as soon as it concludes!
You can check it out below.
---
---
Follow The Playlist Below For More New Music!
Latest posts by George Millington
(see all)