Zombiero Martin Interview With Colby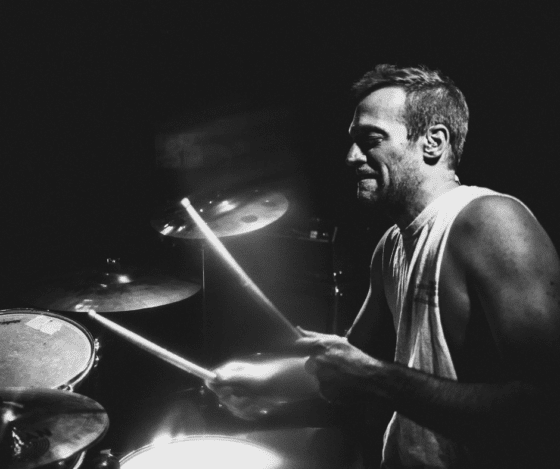 Photo Credit: Zombiero Martin
Jump To The Discussion ↓
Nick from Zombiero Martin stopped by for a chat!
Colby: What Do You Enjoy Most About Being A Musician?
Nick: The ability to enjoy the euphoria before the crippling doubt and depression sets in.
Colby: Which Track Of Yours Means The Most To You?
Nick: There is an unreleased track coming down the line that was written about our friend Dodo, who recently passed away. Not only is the meaning of the song very personal, but it just happens to coincide with the moment that we feel the band really came together in their own unique style from different backgrounds to play something that is truly organic and good. Also it is nice that it is in an odd time signature…but yet doesn't sound mechanical at all. It flows nice….in the spirit of Dodo.
Colby: The First-Ever Gig You Played, Can You Remember It? How Was It?
Nick: Our first gig was actually our biggest gig yet. Which is strange but kind of cool. We played a nice festival in Fano, Italy in the courtyard of a giant historical Roman fort, right on the coast. Perfect weather, outside, people who are legitimately inspired by our sound…. you can't beat that.
Colby: What Do You Think Is The Key To Success As A Musician?
Nick: Perseverance, and being able to self reflect. Never settling into…"good enough" will always take you further. Also being ridiculously GOODLOOKING helps. And we are…so thank god for that.
Colby: If You Wasn't A Musician, What Job Would You Be Doing?
Nick: Selling truffles to the Chinese of course. Huge market. What a silly question.
Latest posts by Colby Morrel
(see all)