YungBlud Wants Haters To Be Wearing His T-Shirt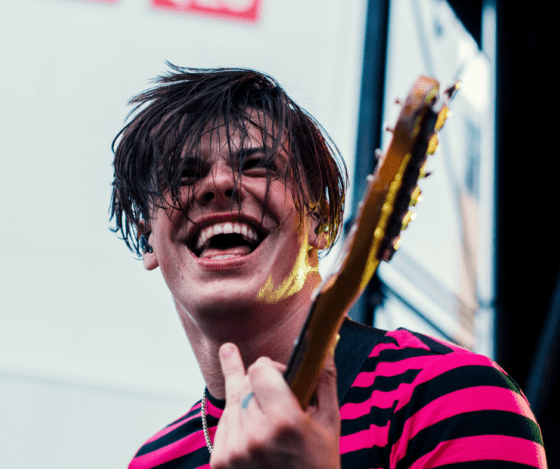 Jump To The Discussion ↓
YungBlud recently spoke about meeting Billie Eilish and his aim to convert all haters into loyal fans.
Furthermore, the hitmaker said: "Every artist that's around now that's big is there because they say something or perform like a God."
"I've known Billie since she was in f dungarees. Billie's known me since I broke my leg and I was driving around America in a wheelchair on my first tour [in 2018] in a fucking van, staying in Motel 6's, getting ringworm.
"I got ringworm now. It comes back because of the f Motel 6's."
YungBlud also said: "Don't you f dare question my authenticity. 'Cause I got to fucking put cream on. You know what I mean?
"My mission is to make those people slagging me off wearing a Yungblud t-shirt next year, because it's not about telling them to f*** off. It's about going, 'Stop hating, get on the dance floor.' "
Latest posts by George Millington
(see all)