YUCIFER is spreading like wildfire. He has a knack for crafting music which grips and his latest tracks are proof of his unforgivable talent.
Delving into a unique realm of Rock and Trap music, YUCIFER brings something entirely new to the party and he blends a myriad of flavours to make quite the cocktail.
Listen to YUCIFER below.
---
FREE Magazine Every Saturday!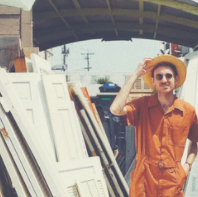 Latest posts by Colby Morrel
(see all)