This Global Sound Groups weekly Spotify playlist. Our specialists compile a special playlist that will surely be the soundtrack to you week. Hosting a mix of genres and also special themed weeks that you are sure to love. This week's playlist as always includes a tone of great tracks.
Remember you can head over to our Spotify to get all our playlists! And make sure you follow us on all social media outlets. If you're an aspiring musician with a track you want us to hear email us; info@globalsoundgroup.com. We guarantee to listen to your work and contact you within 48hrs.
Comment below to tell us what you think of our Spotify playlist.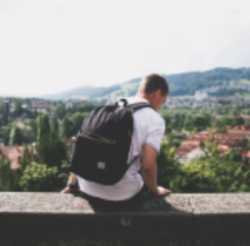 George Millington is a central London based music news and music review writer. He does not stick to just one genre but generally writes about the commercial music industry as a whole.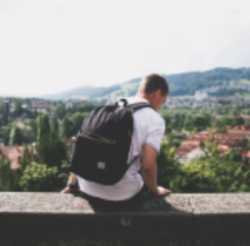 Latest posts by George Millington (see all)
Facebook Comments