Tupelo Lime To Support Alice Armstrong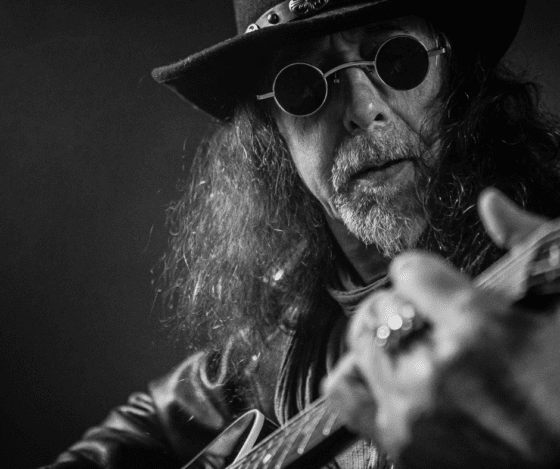 Photo Credit: Tupelo Lime.
Jump To The Discussion ↓
With supporting blues sensation Alice Armstrong, Tupelo Lime is to to shine in the spotlight once again!
Alice Armstrong's songs have so far reached the top 20 in the most played albums of the Independent Blues Broadcasters Association, and she has been nominated for four different categories in the UK Blues awards in the last three years. Alice Armstrong is known for her wide vocal range, unconventional lyrics, red hair, red light-sensitivity glasses, and an unrivalled stage presence. Her albums have also been nominated for four different categories.
American poet and outlaw Americana/Country musician Gram Phillips, better known as Tupelo Lime, currently resides in the United Kingdom and performs under the stage name. Tupelo Lime writes stripped-down, raw, and unfiltered songs that are centred on affliction and addiction, grief, hardship, joy, love, and death. Their music portrays traditional aspects of blues and country, southern rock, folk, bluegrass, and jazz.
For more information on Tupelo Lime, head here.
Latest posts by Colby Morrel
(see all)