Tim Qualls, 'Grave' – New Music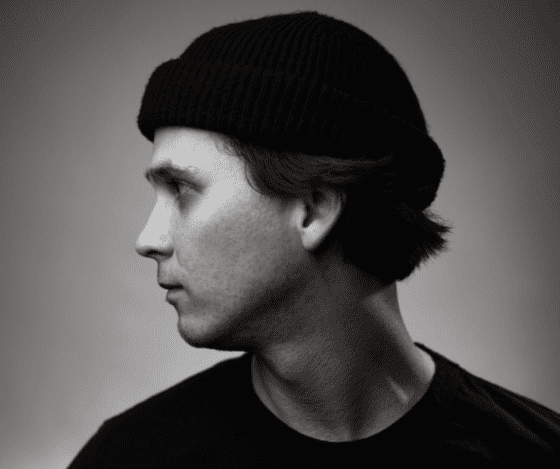 Photo Credit: Kirby Betancourt
Jump To The Discussion ↓
The Alt-Pop scene has been buzzing lately, but it's not often that you come across something as intriguing and multifaceted as Tim Qualls' latest release, 'Grave'. Released on a fine August day, this track is an exquisite blend of modern pop sensibilities and lyrical power, making it a standout addition for us here at GSGM!
From the outset, Tim takes us through the emotional minefield of forming new relationships and revealing the concealed aspects of ourselves. In a world that often celebrates surface-level interactions, this track delves deep into the anxiety of exposing our true selves to another person. The title 'Grave' is a clever paradox that piques our curiosity. It suggests something dark and ominous, yet the moment the music kicks in, we're greeted by a buoyant bassline and ethereal synth elements.
In a world of superficiality and surface-level connections, 'Grave' proves the power that music has when conveying deeper meanings and metaphors. Tim Qualls has crafted a song that not only makes you move your feet but also makes you ponder the intricacies of human connection.
You can check it out below. 
---
Follow The Playlist Below For More New Music!
Latest posts by Becky Anderson
(see all)