Thomas Cole, 'Up In Smoke' – New Music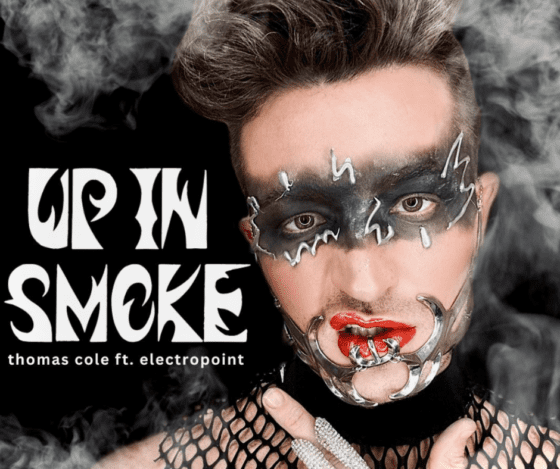 Photo Credit: Thomas Cole.
Jump To The Discussion ↓
Thomas Cole returns with a powerful new single, 'Up In Smoke', out now! This fiery track takes us straight to the club with its infectious energy and pulsating beats. Cole speaks about the dangerous distractions and the temptation that can lead one astray.
From the moment the song begins, Thomas Cole's vocals instantly grab our attention. His voice resonates with passion and conviction, drawing us further into the track. The groovy and feel-good vibe of 'Up In Smoke' is also hard to resist, making it impossible not to move to the beat. It's a track that effortlessly captures the essence of a night out and delivers an undeniable musical experience.
With its potent energy and Thomas Cole's captivating vocals, 'Up In Smoke' is a standout this New Music Friday. It's a fresh and exciting addition to his discography, showcasing his talent as both a singer and a storyteller. Therefore, if you're looking for a song to get you in the mood for a night of fun, this is the one to play.
---
Follow The Playlist Below For More New Music!
Latest posts by Colby Morrel
(see all)