The Kills, '103' – Single Review ★★★★☆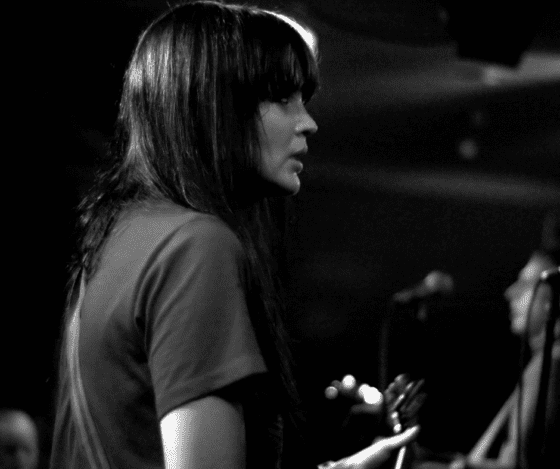 Jump To The Discussion ↓
'103' by The Kills – Single Rating: 4/5 ★★★★☆
The Kills are back in action with their latest single, '103'; it's a scorching addition to their already exhilarating discography. Formed by the dynamic duo of American singer Alison "VV" Mosshart and English guitarist Jamie "Hotel" Hince, The Kills have consistently delivered a blend of raw rock energy, and '103' is no exception.
Opening with an unorthodox and futuristic overture, the track immediately grabs our attention. It's as if you're stepping into an alternate reality, and Alison Nicole Mosshart's vocals are our guide through this unrivaled journey. Mosshart's voice is a force to be reckoned with, and in '103', she reminds us of her undeniable talent. Also, her delivery is passionate and filled with raw emotion, drawing us in from the very first note.
As the song progresses, the intensity builds, leading to an almighty chorus that hits like a tidal wave. The combination of Mosshart's powerful vocals and Hince's guitar work creates a wall of sound that's both captivating and impactful. The Kills have always had a knack for crafting anthems, and '103' is a quintessential example of their sound. Moreover, it's powerful and memorable and we cannot get enough of it!
Also, lyrically, the song paints a picture of last days in LA, capturing the essence of a city that's both alluring and deceptive. The chorus, with its refrain of "It's 103 in the sun," reinforces the idea of a scorching and relentless heat, mirroring the intensity of the track itself.
So, wait no longer! You can take a listen to '103' by The Kills below. Also, be sure to let us know your thoughts to this new release by commenting beneath this article. As always, we love to hear your feedback.
Be Sure To Follow The Playlist Below For More New Music!
Latest posts by Becky Anderson
(see all)