The 1975 Announce 2024 European Tour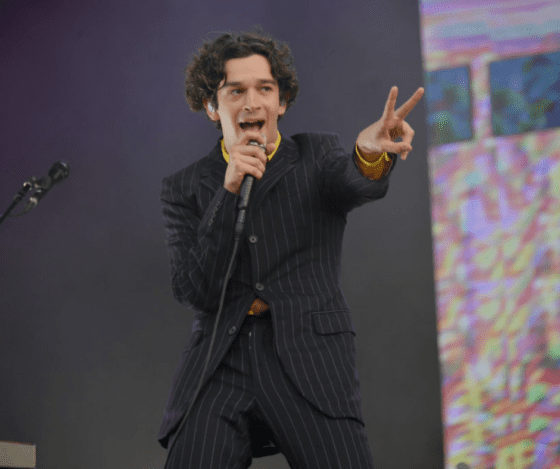 Jump To The Discussion ↓
The 1975, the chart-topping pop-rock sensation from Manchester, has sent waves of excitement through their fan base today as they unveiled the highly-anticipated details of their upcoming European tour set to kick off in February 2024. Branded as "Still… At Their Very Best," this tour promises to be an electrifying spectacle that will mark a new pinnacle in The 1975's live performance history.
On Thursday, the band made the thrilling announcement, revealing that the tour will encompass an impressive 22 dates, spanning some of Europe's most iconic cities. With the band's reputation for putting on unforgettable shows, this tour is shaping up to be an event no music enthusiast will want to miss.
The opening night of the tour is scheduled for February 9th, 2024, at the OVO Hydro in Glasgow, Scotland. It's a fitting choice for the start of what is expected to be a monumental journey through Europe. Fans across the continent can expect to see The 1975 at their absolute best as they weave their musical magic night after night.
Latest posts by George Millington
(see all)