Taylor Swift Hits Back At 'Sexist' Netflix Show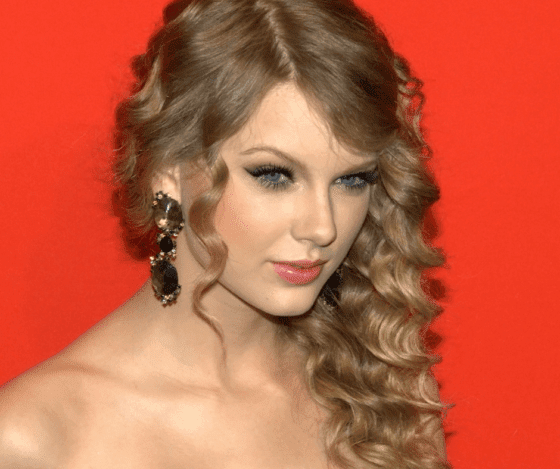 Jump To The Discussion ↓
Taylor Swift is never shy about voicing her opinions, and it appears she is not best pleased with Netflix's Ginny and Georgia show.
Furthermore, the Netflix show made a 'deeply sexist joke' in its finale, with Swift claiming that it degrades woman.
The joke in question; 'what do you care? You go through men faster than Taylor Swift' has made Taylor hit back, and she wrote on Twitter: "Hey Ginny & Georgia, 2010 called and it wants its lazy, deeply sexist joke back. How about we stop degrading hard-working women by defining this horse shit as funny."
Thoughts?
Latest posts by George Millington
(see all)