Fans believe that Swifty may have just made a dig at Scooter Braun at Amazon prime day. This comes after Braun purchased Big Machine Records which owns Taylor Swifts entire music catalogue. Following this revelation, Swift took to Tumblr to write a very detailed post about being 'Sad And Grossed Out' by Scooter who she also stated is a bully.
The feud caught global attention. As a result many celebrities jumped in to defend Scooter including a retaliation social media post from Justin Bieber.
However, Bieber did issue a follow up apology to Swift. He wrote "Hey Taylor. First of all i would like to apologize for posting that hurtful instagram post. At the time i thought it was funny but looking back it was distasteful and insensitive. I have to be honest though it was my caption and post that I screenshoted of scooter and Kanye that said "taylor swift what up" he didnt have anything to do with it and it wasnt even a part of the conversation in all actuality he was the person who told me not to joke like that.. Scooter has had your back since the days you graciously let me open up for you.!"
It now appears that the bickering has stepped up a gear after Swift clearly took aim at Scooter in her first appearance since the feud erupted.
One spectator said. "You could see the absolute disgust and anger when she yelled THE LIARS AND THE DIRTY DIRTY CHEATS. Then she f—ing STEPPED INTO THE DAYLIGHT AND SHOOK IT OFF."
Another wrote. "LIARS AND THE DIRTY DIRTY CHEATS YOU KNOW WHO YOU ARE".
Swifty Performance
You can view her performance at Amazon Prime Day below.
Swifty did praise her fans and said."One thing that has been really wonderfully consistent throughout the entire time that I've been making music is that I write all of it, and it's my favorite thing, to write songs, and then they go out into the world. I'm really lucky that you guys are nice enough to care about those words that I've written, sing the words back to me. It's legitimately the coolest feeling in the world."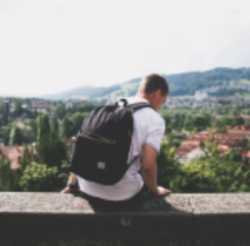 George Millington is a central London based music news and music review writer. He does not stick to just one genre but generally writes about the commercial music industry as a whole.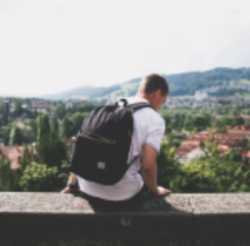 Latest posts by George Millington (see all)
Facebook Comments