Spade The Artist, 'Stash House' – New Music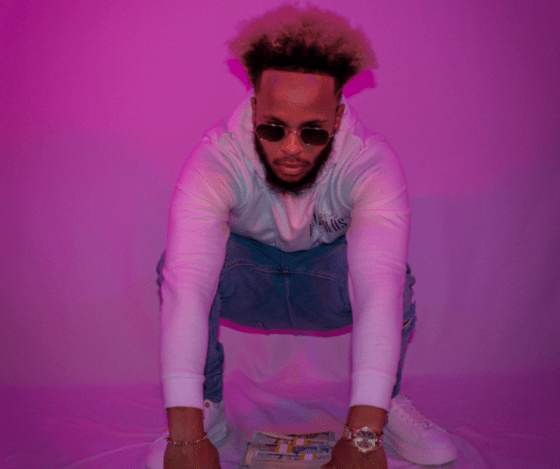 Photo credit: Spade The Artist
Jump To The Discussion ↓
'Stash House' is the talk of the town, and it's no surprise that it's producing so much buzz in HipHop! Spade The Artist slams the nail on the head here, and his prowess fills a void in the current environment.
Spade The Artist's new song is the first to make its way into GSGM, and it's left many of us asking why so long. The rapper is excellent, and he conveys his message without creating any dissonance. His tones are stimulating, and he produces an ambience unlike any other by blending the perfect amount of warmth with sharp timbres.
'Stash House' has a lot of energy musically. The excitement is contagious here, bubbling like a boiling kettle once it reaches melting point.
Check it out below.
---
---
Latest posts by Colby Morrel
(see all)