Sir Elton John Teams Up With Metallica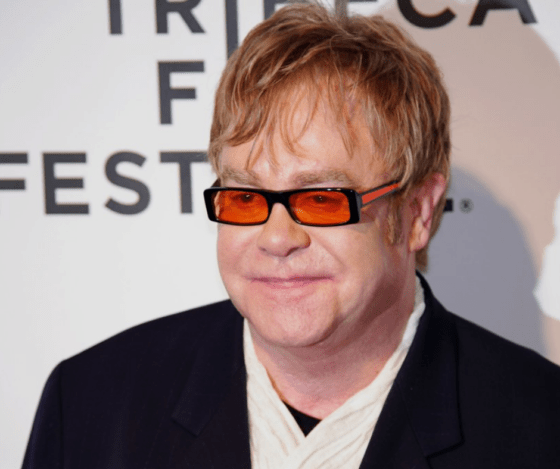 Jump To The Discussion ↓
It appears that Sir Elton John has been busy during lockdown working on new music. But, not new music for himself; instead, it has emerged that he has been working with other artists over the last year.
Furthermore, speaking recently, Sir Elton said: "I've just done something with Metallica. During this lockdown period. I've been working with Gorillaz and people like that."
"I haven't been doing any Elton stuff, but I've been doing great stuff with other people. So I'll get you my email, email me and let's get together and do something, okay?"
Sir Elton and Metallica, hmm, now that will be an interesting one.
Latest posts by George Millington
(see all)