Sigrid Teams Up With Bring Me The Horizon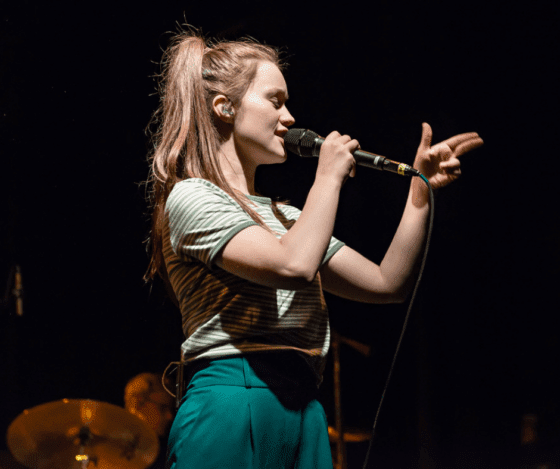 Jump To The Discussion ↓
Sigrid is well-known for her enchanting pop ballads. But, the vocalist has more to share after revealing that she is composing with rockers Bring Me The Horizon.
The unique pairing has piqued the interest of both sets of fans, and while we have yet to hear their work, Sigrid teases that it will be great!
She wrote on TikTiok: "Just wait til you hear what we wrote".
Excited, much? Hell, yeah, Sigizon!
Latest posts by George Millington
(see all)