Shawn Mendes' Anxiety Aids His Creativity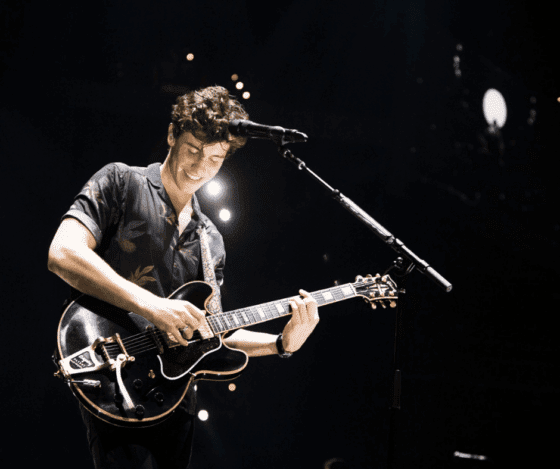 Jump To The Discussion ↓
Shawn Mendes is one of the most well-known successful pop artists in the world. But, even the hitmaker is prone to anxiety at times, yet he believes that being 'a little f****d up' helps him be more creative.
Although the singer visits a therapist twice a week and believes that therapy is beneficial, he believes that it can occasionally get in the way of music creation.
Speaking about his findings, Mendes said "You just gotta let it be there. I'm just trying to be there for myself and accept that. It's hard. Sometimes it's like I don't know what I want to say.
"And sometimes also I have this weird thing when I'm making music I kind of wanna be a little f* up. Because you're coming from a place of angst and you're making music and you're anxious, but it's also creating emotional stuff. It's weird."
Latest posts by George Millington
(see all)