Sarah Louise, 'My Beating Heart' – New Music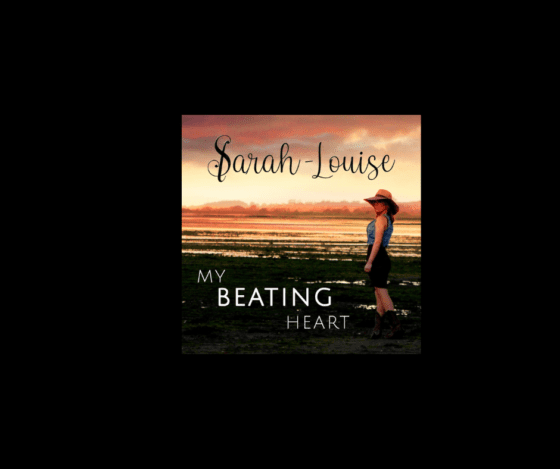 Photo Credit: Sarah Louise
Jump To The Discussion ↓
Sarah Louise, the singer-songwriter from Essex, takes us on an incredible adventure with her new single, 'My Beating Heart'. On July 29, the fresh track will be officially out, and it is not one to miss!
Rising forth with palpable confidence, Sarah's innate passion oozes over every aspect of the production. Her vocals are captivating, and the music transports us to a place where there is no chaos but only splendour, far away from the madness in the current world. Also, she shines a beaming light on UK country music with her performance.
It is a solid delivery from Sarah Louise and one that will be reverberating around the scene for a good while to come!
---
Follow The Playlist Below For More New Music!
Latest posts by Colby Morrel
(see all)