Sam Smith Apologizes After Ending Gig Four Songs In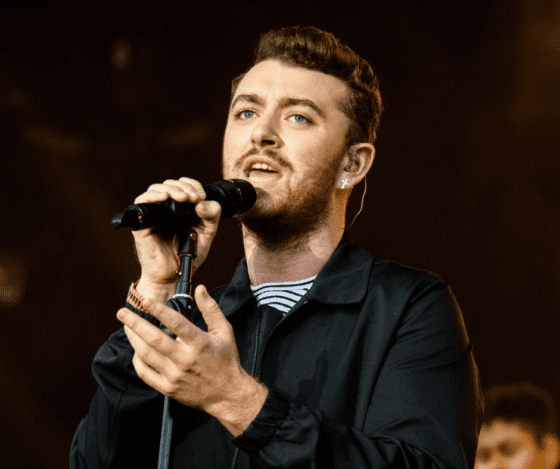 Jump To The Discussion ↓
In a heartfelt gesture, renowned singer-songwriter Sam Smith issued an apology to their devoted fans after an unexpected turn of events led to the premature end of their concert. The incident took place on Wednesday evening at the AO Arena in Manchester, England, leaving fans disappointed but understanding of the circumstances.
In a statement released shortly after the concert's abrupt conclusion, Sam Smith expressed their sincerest apologies to their beloved fanbase. The Unholy singer revealed that they had to cut the show short as they had detected something amiss with their voice, making it impossible to continue performing at their best.
"Dearest Sailors, I don't know what to say honestly. I fought off a virus a few weeks ago, and since then, we have traveled across Europe and had such incredible shows," Sam shared in their apology statement, demonstrating their gratitude for the unwavering support received during their tour.
The singer, who prefers they/them pronouns, emphasized that they had felt perfectly fine during the sound check and had eagerly looked forward to delivering a memorable performance. The concert was intended to conclude with a "special surprise" that had been meticulously prepared for the audience.
Latest posts by George Millington
(see all)