Riva Taylor is taking giant leaps. Her new album proves her quality and a track which shines brightly from her new masterpiece is 'My Mouth'.
It has all the ingredients to be a pop anthem with its infectious hooks and heartfelt delivery. The bold message cannot be shaken off and you will find it echoing around your mind well after the first play.
You can listen to 'My Mouth' by Riva Taylor below.
---
FREE Magazine Every Saturday!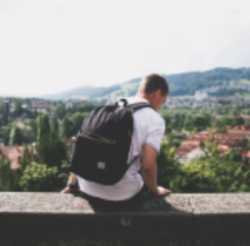 Latest posts by George Millington
(see all)