RHCP To Drop New Album In October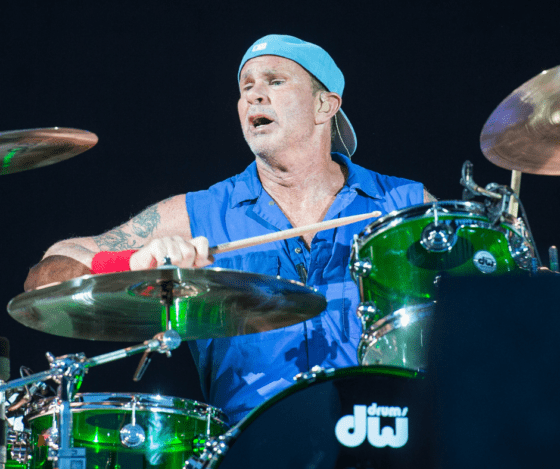 Jump To The Discussion ↓
The Red Hot Chili Peppers are planning to release their newest album, 'Return Of The Dream Canteen', on October 14 this year.
It will be the group's 13th studio album and their second release of 2022; their first record, 'Unlimited Love', came out in April and was their first studio album since 'The Getaway' in 2016.
RHCP are currently on tour in the US.
Latest posts by George Millington
(see all)