Post Malone Is Back With New Music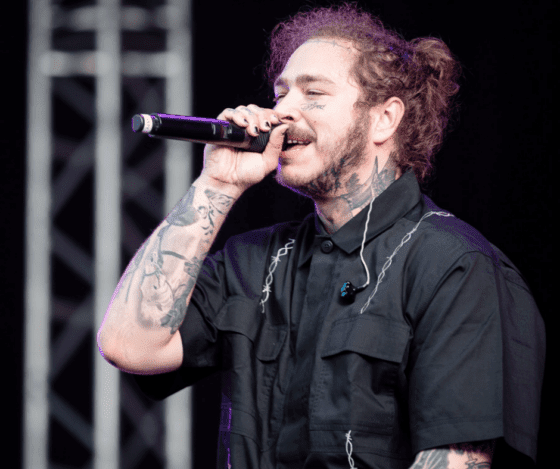 Jump To The Discussion ↓
'Motley Crew,' Post Malone's first solo record in two years, brings him back to the forefront of modern music.
The new single is dividing fans, with some believing that it is an instant hit and others feeling it will be a flop.
Furthermore, one fan wrote on Twitter: "I just listened to Motley Crew, and why is Post Malone's voice so high?? Like it doesn't even sound like him, what happened?"
You can check out the video below.
Latest posts by George Millington
(see all)