OneRepublic, 'RUNAWAY' – Single Review ★★★★☆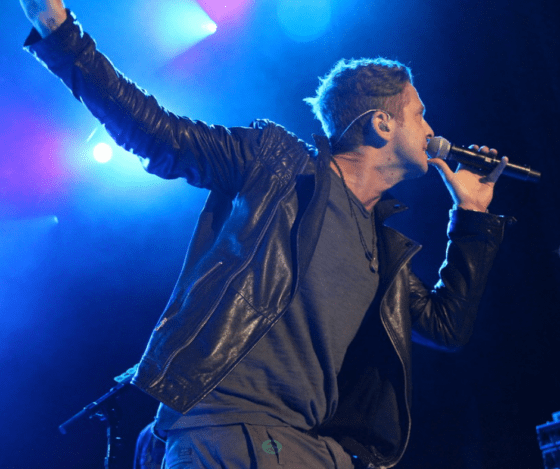 Jump To The Discussion ↓
'RUNAWAY' by OneRepublic – Single Rating: 4/5 ★★★★☆
'RUNAWAY', the new single by OneRepublic marks a triumphant return for the band following their global success with 'I Ain't Worried' in 2022. Out now, this vibrant and uptempo track encapsulates the band's signature energetic vibe while delving into the universal theme of seeking escape from the pressures and constraints of life.
The song's lyrics explore the yearning for freedom and a fresh start, acknowledging the internal obstacles and uncertainties that can arise along the way. With lines like "Can we just let go and run away?" and "Blue skies only miles away," the song captures a sense of longing and the desire to break free from the shackles of routine and expectation.
Southeast Asia
OneRepublic's decision to record the song during their tour in Southeast Asia adds an exciting dimension to 'RUNAWAY'. The music video also showcases their journey through the vibrant and diverse cities of the region. Furthermore, it provides a visually captivating backdrop for the song. It's a treat for fans to witness the band's experiences in these locales, offering a glimpse into the inspiration behind the music.
While 'RUNAWAY' maintains a distinct OneRepublic sound, there are subtle hints of influence from other popular artists. Certain parts of the song bear resemblance to Bruno Mars' hit 'Locked Out of Heaven'. Additionally, there are shades of the Jonas Brothers' pop-rock style, adding an extra layer of familiarity and appeal.
The chorus, with its infectious lyrics and sing-along quality, is undoubtedly one of the highlights of 'RUNAWAY'. It's a rallying cry for anyone feeling overwhelmed by the burdens of life. Moreover, it urges them to take that leap of faith and embark on a new adventure. The emotional depth of the song is amplified by the band's passionate delivery. It solidifies their status as exceptional storytellers through music.
Overall, 'RUNAWAY' is a huge return for OneRepublic. With its infectious energy, relatable theme, and captivating music video, the song leaves a lasting impression on us.
You can check it out below.
Be Sure To Follow The Playlist Below For More New Music!
Latest posts by Emily Harris
(see all)