Olly Alexander Cancels Appearances Due To Positive COVID-19 Result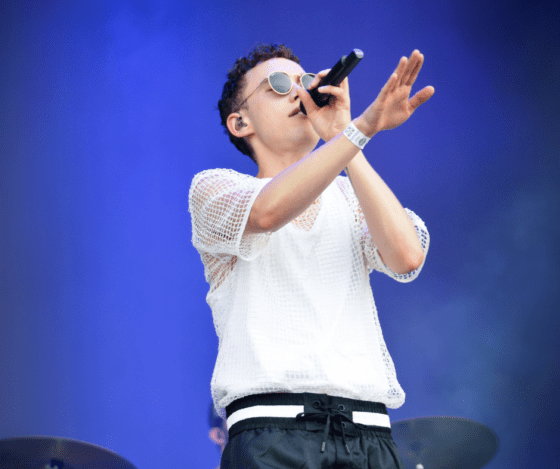 Jump To The Discussion ↓
Olly Alexander has tested positive for COVID-19, and as a result, the singer is having to cancel booked appearances.
The 'It's A Sin' performer who welcomed the UK into 2020 on BBC One's NY show wrote: "Hi honeys, sadly i won't be on tonight's @thegrahamnortonshowofficial."
"I tested positive for covid over a week ago. I was hoping i'd test negative to end isolastion (sic) early but alas no :-(. My symptoms thankfully haven't been bad & i'm a boosted baby so thats good (sic)."
The star has been keeping busy in his lockdown period, though, saying that he is filling his time playing on his Nintendo, watching TV, and making cauliflower cheese.
Latest posts by George Millington
(see all)