Olivia Rodrigo Cancels Australian Publicity Tour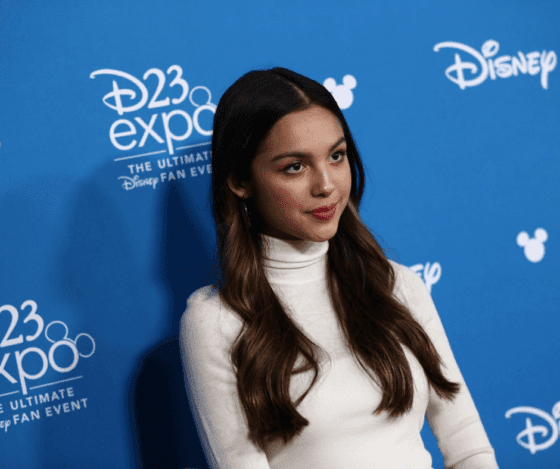 Jump To The Discussion ↓
Olivia Rodrigo has made the difficult decision to cancel her highly anticipated Australian publicity tour for her latest album, "Guts," citing "unforeseen circumstances." The news comes as a disappointment to fans and media alike, just four days before her scheduled arrival in Sydney.
The 20-year-old, known for hits like "Traitor" and "Good 4 U," was slated to embark on a series of media interviews and promotional events aimed at boosting her sophomore album's visibility in the Australian market. However, the sudden cancellation has left many wondering about the nature of these unforeseen circumstances.
A spokesperson from Universal Music Australia expressed Olivia's deep regret over the cancellation, stating, "Olivia is devastated that she won't be able to make it, however she's so excited to see her Australian Livies (fans) in 2024." This reassurance offers a glimmer of hope for her dedicated fanbase, who were eagerly looking forward to her presence in the country.
While the specific details surrounding the cancellation remain undisclosed, Olivia Rodrigo's fans are no strangers to the rollercoaster of emotions depicted in her music. It appears that life has thrown its own curveball into her world, leaving the artist with no choice but to adjust her plans.
Latest posts by George Millington
(see all)