Olivia Rodrigo Provides Update On New Album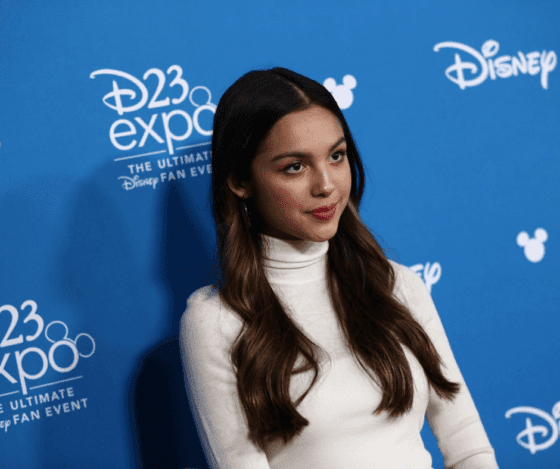 Jump To The Discussion ↓
Olivia Rodrigo fans are struggling to contain their excitement after learning about their idol's new album.
Furthermore, Rodrigo said: "I have a title for my next album and a few songs. It's really exciting to think about the next world that's coming up for me. I just love writing songs. I'm trying not to put too much pressure on myself. [I want to] just sort of explore and have fun right now."
'Sour' was the last album from Olivia Rodrigo, and it was her debut release back in 2021.
Latest posts by George Millington
(see all)