Nicki Minaj, 'Last Time I Saw You' – Single Review ★★★★☆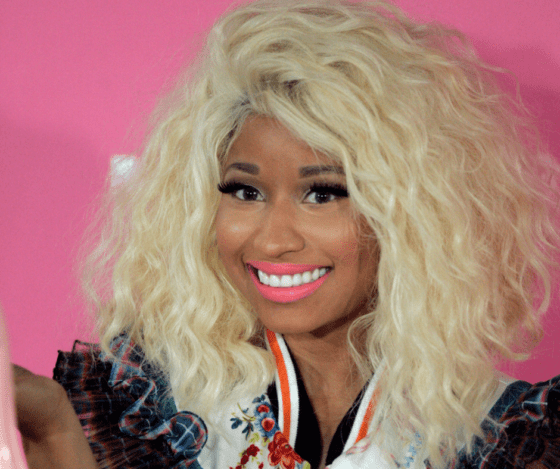 Jump To The Discussion ↓
'Last Time I Saw You' by Nicki Minaj – Single Rating: 4/5 ★★★★☆
Nicki Minaj returns with a delightful surprise in the form of 'Last Time I Saw You', a departure from her usual musical offerings that showcases her versatility. This track, part of her fifth studio album, Pink Friday 2, offers a refreshing twist while still serving up her trademark charm.
'Last Time I Saw You' opens with an enticing intro that sets the tone for a memorable journey ahead. Nicki's lyrical prowess shines through as she navigates the complexities of a past relationship. The chorus is an emotional highlight, as she expresses regret over missed opportunities and unspoken feelings, wishing she had cherished the moments more.
The verses reveal Nicki's lyrical depth, lacing a narrative of nostalgia and longing. Her delivery transitions between rap and singing, showcasing her ability to mix it up as an artist. The pop-infused production provides a catchy backdrop that draws listeners in and keeps them engaged throughout the track.
This departure from her previous 2023 releases into a pop-rap style is a welcome change. Nicki Minaj's ability to adapt and experiment with different genres is a testament to her artistic evolution. 'Last Time I Saw You' retains the essence of Nicki's signature charisma while embracing a more relaxed and melodic sound.
The song's lyrics reflect on missed opportunities, lost friendships, and the regret of not expressing feelings when it mattered most. Nicki's storytelling ability shines, creating a relatable narrative that resonates with her audience.
Also, for fans of her classic sound, rest assured that Nicki Minaj returns to her signature style in the mid-part of the song, ensuring a satisfying musical experience for all.
So, wait no longer! You can take a listen below.
Be Sure To Follow The Playlist Below For More New Music!
Latest posts by Becky Anderson
(see all)