Holloway Road have announced their third EP Broke, which is due for release on Sept 14th 2018, and shared the first single 'Hang Over Here', available to stream today and to download immediately for fans who pre-order the EP. The duo are celebrating the announcement tomorrow (Sat Aug 25th) with their highest gig to date at The Shard, the tallest building in London as part of their Summer Sessions series; before wrapping up a busy festival season at The Long Road in a few weeks, alongside artists like Carrie Underwood, The Shires and Charlie Worsham.
Following the success of two self-produced EPs and a number of standalone singles from a home studio in Southend-on-Sea, this new material is the first time they've released music created through collaborations with other writers and producers between Nashville and the UK, notably including co-writes from Phil Barton, Levi Hummon and more.



Describing Broke in their own words, Jack & Rob said: "We took our time with this EP. It shows how much we have matured as writers and artists, and it was also special being able to spend time in both the UK and the USA to work with other writers that we admire and call friends to put together another record that we could be proud of.
Being able to take our time has given us a chance to let some amazing songs from outside the Holloway Road camp come to us that we really connected with. We would never have cut a song we didn't write unless we really connected with it so it was important to be patient. As much as this record has tastes of serious tones, it's mainly fun from start to finish, so we hope the fans have as much of a blast listening to it as we did making it!"
Forthcoming live dates:
26th Aug – Carfest South, Basingstoke
1st Sept – Sambrooks Brewery, London (Acoustic)
2nd Sept – Hop Festival, Faversham
7th Sept – The Long Road, Lutterworth
8th Sept – The Long Road, Lutterworth
10th Sept – Green Note, London (Acoustic)
Follow Holloway Road: Spotify / Apple Music / Twitter / Facebook / Instagram / Youtube / Official site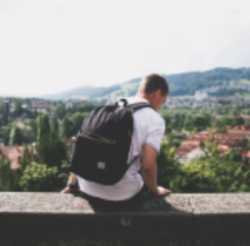 George Millington is a central London based music news and music review writer. He does not stick to just one genre but generally writes about the commercial music industry as a whole.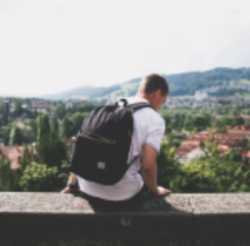 Latest posts by George Millington (see all)
Facebook Comments