Is Netflix About To Stream Live Concerts?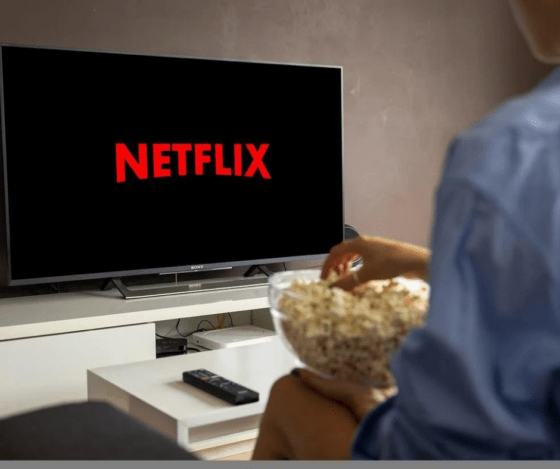 Photo Credit: Tumisu.
Jump To The Discussion ↓
According to recent rumours, Netflix is considering adding live streaming to its service.
Furthermore, the streaming and production company is stepping up its game to deliver even more value to its userbase, owing to declining membership numbers. As a result, concerts and shows might now be streamed live in real-time, thanks to the new inclusion.
The report says: "The move opens up the potential to order a whole new raft of unscripted series to use the technology, bringing it in to line with the linear networks, which often air live specials for big competition series such as ABC's American Idol and Dancing with the Stars, which is moving to Disney+.'
Latest posts by George Millington
(see all)