Mr Jayvic Interview With Colby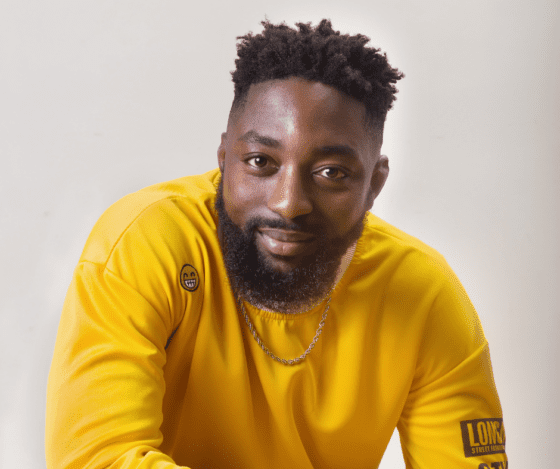 Photo Credit: Mr Jayvic
Jump To The Discussion ↓
Breakout artist, Mr Jayvic stopped by for a chat!
Colby: What Do You Enjoy Most About Being A Musician?
Mr Jayvic: I enjoy the freedom to be creative and being a musician allows me to express my feelings. Music is my therapy. I love that people show their interest when I perform live, enjoy the moment and purchase my music.
Colby: Which Track Of Yours Means The Most To You?
Mr Jayvic: A track from my EP called " Demon Chasing Me". Most artists wouldn't give a controversial title for a track. I have been through many struggles, and I can connect with the song as it is a reality for me. Nothing fake about it.
Colby: The First-Ever Gig You Played, Can You Remember It? How Was It?
Mr Jayvic: It was a big venue in Guildford. It was many years ago, but it was a lovely experience. Kids were asking me to sign autographs and pictures.
Colby: What Do You Think Is The Key To Success As A Musician?
Mr Jayvic:
• Know band and target audience
• Believe in your style of music
• Invest in yourself
• Market your music right. Research and the right team is very helpful. You can't do it alone
Colby: If You Wasn't A Musician, What Job Would You Be Doing?
Mr Jayvic: Digital marketing for a big music firm. I studied TV and Marketing at Kingston University and would love to expand. We are living in a digital era and this is the future of marketing.
Latest posts by Colby Morrel
(see all)