Miley Cyrus Reveals Genuine Friendship with Ariana Grande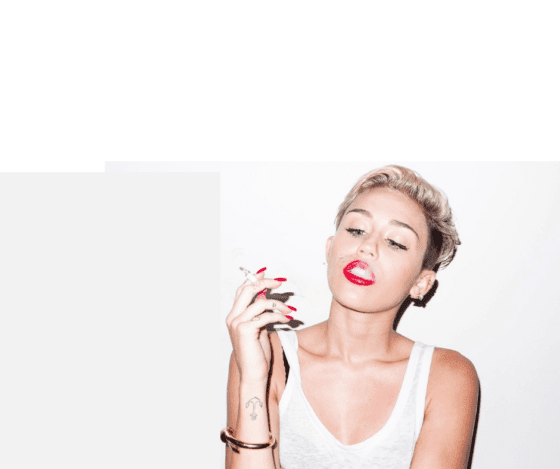 Jump To The Discussion ↓
In a heartwarming revelation, pop sensation Miley Cyrus has opened up about her deep friendship with fellow pop powerhouse Ariana Grande. During the latest installment of her "Used to be Young" TikTok series, Cyrus took a trip down memory lane, reminiscing about her unforgettable 2015 collaboration with Grande. The pair covered Crowded House's iconic 1986 hit "Don't Dream It's Over" as part of Miley's "Backyard Sessions" series.
With a contagious laugh, the 30-year-old "Flowers" hitmaker shared her thoughts on the memorable performance that has since garnered over 114 million views on YouTube. "This is as serious as it can be, me and Ariana Grande performing in onesies in the backyard," Miley Cyrus said, clearly amused by the nostalgia that flooded back to her.
The intimate rendition of "Don't Dream It's Over" showcased the undeniable chemistry between the two chart-toppers, but Cyrus didn't stop there. She playfully added, "I was flirting with her, and she was a little scared," evoking laughter from her viewers.
Latest posts by George Millington
(see all)