Matt Saxton, 'It's Only Now That I Know' – New Music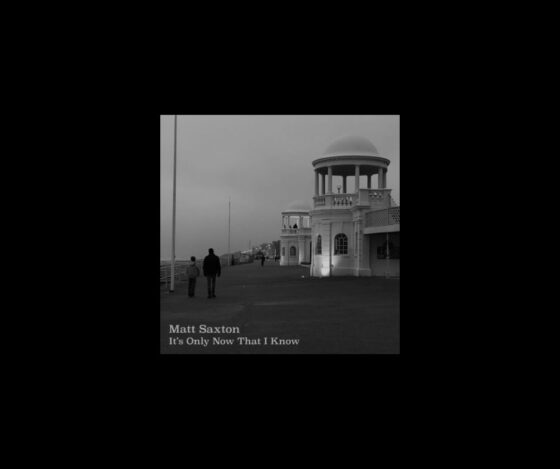 Photo Credit: Matt Saxton
Jump To The Discussion ↓
With the release of his new album, 'It's Only Now That I Know,' Matt Saxton has again managed to capture our attention. It is an 8-track stunner, and ever since it came out, we have been unable to get enough of it!
The critically acclaimed single 'Tonight' serves as the album's introduction. Matt Saxton gets to business immediately and proves his high-class as soon as he reaches for the microphone. The gritty quality of his vocal tone draws us in, and when the song progresses into 'Animal', there is no way we are leaving!
'Animal' takes a minor deviation from the upbeat atmosphere in the opener, and it brings an emotional soundscape to the foreground with the piano syncing wonderfully with Matt's voice and an irresistible drum rhythm. The song 'Back To You' comes five tracks into the record. It sends chills up the spine and drives Matt's message home to the very depths of the spirit.
'Souls' serves as the final track on the album. It is the perfect track to wrap up the encounter, and Matt's energy is noticeable throughout the whole thing. His vocals are also full of passion and his lyrics stand out as particularly poignant!
Latest posts by Colby Morrel
(see all)