Mason McNulty Interview With Colby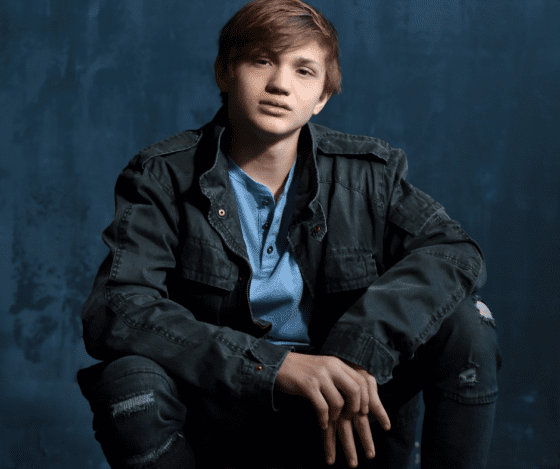 Photo Credit: Zachary I Smith
Jump To The Discussion ↓
Mason McNulty, actor and producer, came by for a chat!
Colby: You have starred in some huge sitcoms around the world, but if you could have starred in any sitcom from the past which is no longer running, which would it be and why?
Mason: Thank you, I would have loved to have starred in the old Batman. I have always wanted to play a superhero and if I would have gotten to work with Adam West and Burt Ward that would have been awesome. Fun fact though, I have got to meet Burt Ward at an event I attended. 
Colby: Am I correct to believe you enjoy playing video games in your spare time? What type of games do you play? 
Mason: I do love playing video games. I have a variety of games I love playing. I play some on my PS5 and I also have many that I play on my phone and iPad. 
Colby: I am aware you volunteer a lot in your community, which is very honourable. Have you always had a passion for giving back?
Mason: I absolutely love giving back to my community. My mom and I during the holidays will go and purchase baskets and put fun toys and candy into them and wrap them up and give them to kids who may not get gifts. I also had organized a fundraiser through the American Heart Association to honor my friend who played my dad in Catch the Bullet. Unfortunately, he passed away right before the movie was released. 
Colby: Lastly, what else do you have in store for the rest of the year? 
Mason: Well…I just got done with a project that I can not talk about. But as soon as I can, you will love it. It is sooooo good. But I am also working on a movie currently about John Wayne Gacy. It is a movie based loosely on his life. It follows the story through the eyes of the teenager Bobby (played by me) who lives across the street from John Wayne Gacy and the rest is history. You definitely won't be disappointed. The movie is full of thrills. As far as the rest of the year, I am very excited to go on vacation with my family. We are going on a Disney cruise very soon. 
Thank you so much for chatting. I look forward to chatting with you again.
Latest posts by Colby Morrel
(see all)