One Million Adults Have Taken Up A Musical Instrument In Lockdown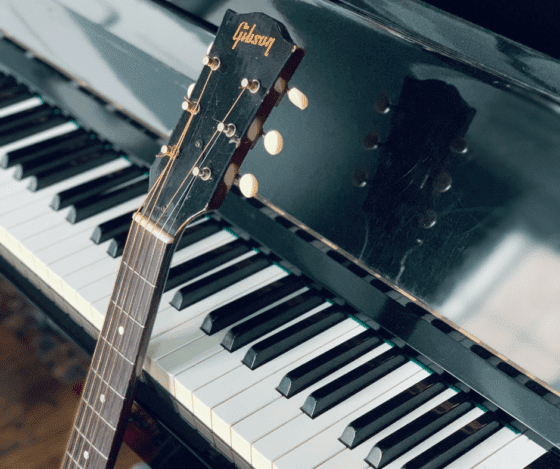 According to a new poll conducted by UK Music, almost one million people in the United Kingdom have taken up a musical instrument during the lockdown.
The news comes as digital and physical instrument sales have risen, owing to the fact that many music enthusiasts have had more free time to devote to learning something new.
In addition, 57 per cent of individuals say that music has helped them cope with the stress of the lockdown, and 71 per cent believe that music helps them be more productive at work and while studying, according to the research.
Latest posts by George Millington
(see all)