Lana Del Rey's New Album Stolen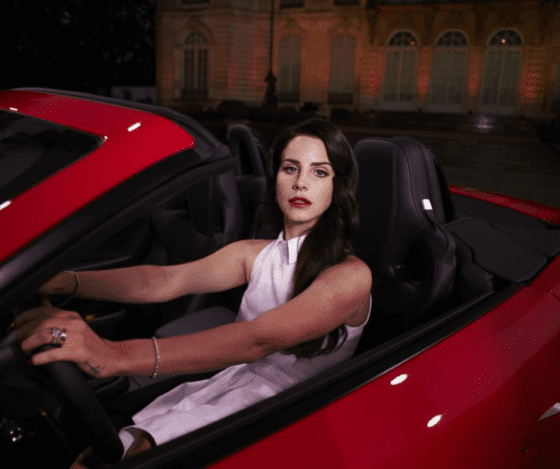 Jump To The Discussion ↓
It has come to light that Lana Del Rey has been a victim of theft, with her new album now missing.
Furthermore, the 'Video Games' singer admitted that her car was broken into when parked on Melrose Avenue. The perpetrator stole her laptop, hard drive, and camcorder, taking the files for her upcoming album.
Because of this, Lana has had to re-record everything, which she describes as an "immensely frustrating" experience.
Latest posts by George Millington
(see all)